Your BHRT Colleagues are Hiring!
Practitioners are looking for other Worldlink trained professionals for possible hire.  Below are those that have recently contacted us with openings.  Feel free to contact them directly or
We appreciate your participation as we help spread the word on the benefits of practicing wellness medicine.
Robert Morgan
1543 Green Oak Place, Suite 200
Kingwood, TX 77339
PH: 2818521800
Cell: 2818521800
Blake Massey
10258 Carrousel Dr
Redding, CA 96001
PH: 5303390499
Cell: 5303390499
PA-C looking for possible relocation for practice BIHRT. Certified Through World Link Medical. 10 years experience. Under MD supervision have developed a non insurance based practice. Needing new supervisor or possible willing to relocate for similar position.
George Boris
9700 Venice Blvd
Culver City, CA 90232
PH: 3102045822
Cell: 4245232026
Very busy plastic surgery group, We have office space. Looking for a physician,to associate with. We are on the west side of LA, and have many patients needing medical management.
---
Ali Mitchell
1010 Central Avenue, Ste. 1
Billings, MT 59102
PH: ali@mtmedspa.com
Cell:ali@mtmedspa.com
We are looking for a Physician or Nurse Practitioner that would be interested in leading our wellness program in Billings, MT. We have a fully implemented program with a long wait list to join. • Work 30 – 40 hours a week • Flexible hours and no on call • Time with your patients and the opportunity to build relationships • Small private business where you are part of a family • All training will be provided • Competitive pay and benefits • Full Malpractice coverage • Ownership and Medical Director opportunities If you are interested in learning more please contact me.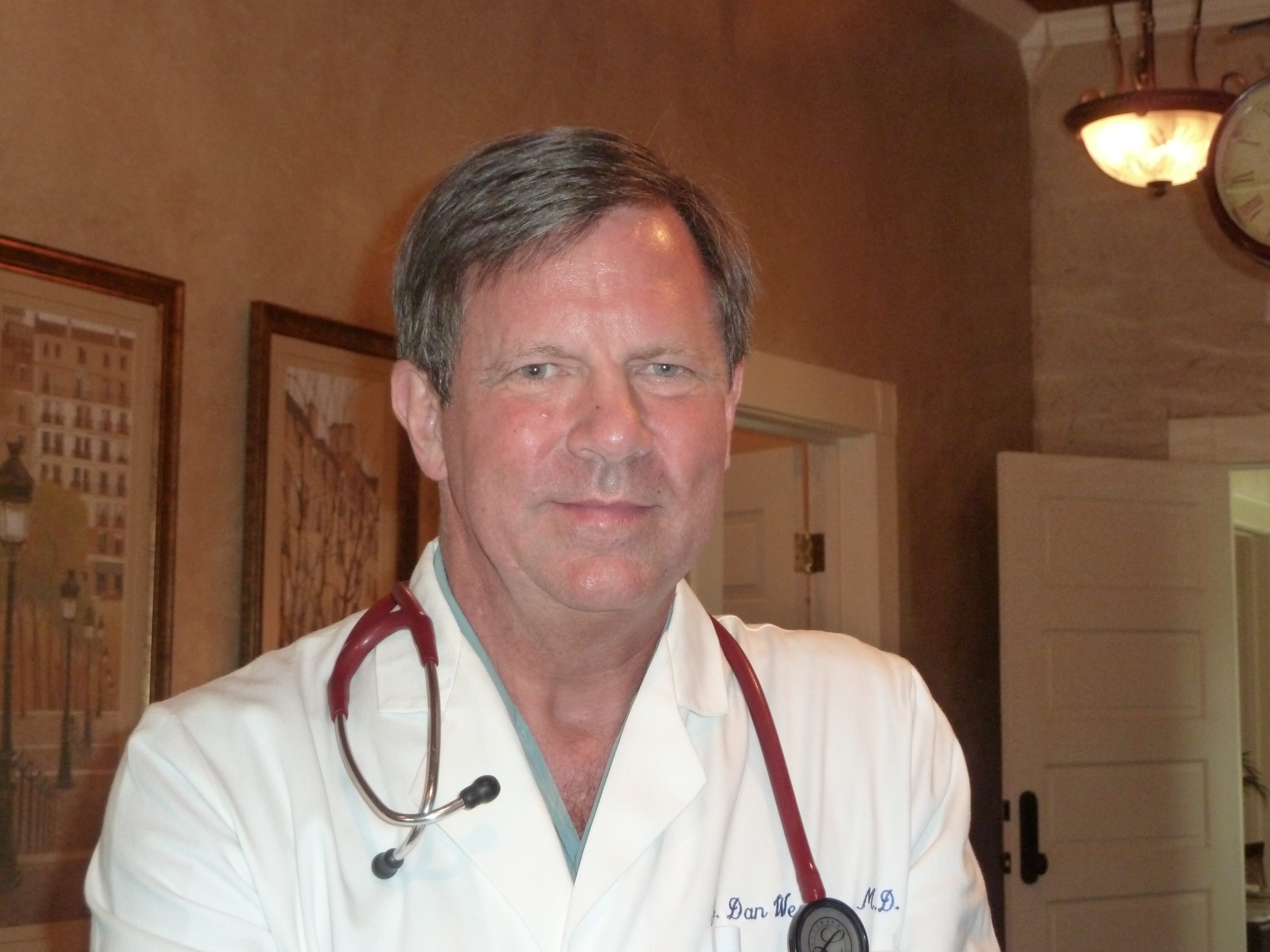 Dan Weathers, MD
213 Savannah Ave
Statesboro, GA 30458
PH: 912-681-9292
Cell: 912-486-0600
CASH BASED ONLY CONCIERGE MEDICAL PRACTICE in Statesboro, Georgia specializing in Anti-Aging Medicine, Bioidentical Hormone Replacement (BHRT) and Buprenorphine Replacement Therapy for opiate dependence. Collections over $225,000 per year based upon a 3 day work week. Practice well-known and established in the community and region with patients traveling from across the country. A perfect opportunity for a Preventive Medicine or Primary Care practitioner looking for a less hectic and demanding practice, or the perfect opportunity to grow the practice and income if willing to work 5 days and market their services. Seller willing to stay and train during the transition period if needed. Practice priced to sell at $195,000. The building and land is also for sale. For details email: drdan@recoveryhealth.org, or call: (912) 681-9292.
Kathleen Russo, MD
9601 Holly Point Dr, Suite 200
Huntersville, NC 28078
PH: 704-727-5360
Cell: 704-727-5360
Carolina Healthspan Institute is one of the Southeast's premier Functional Medicine clinics with offices in Charlotte and Huntersville NC. We are seeking a NP or PA to work with our team providing Functional Medicine, BHRT and Wellness to men and women. Please contact Seth Conger for additional information 704-333-4817.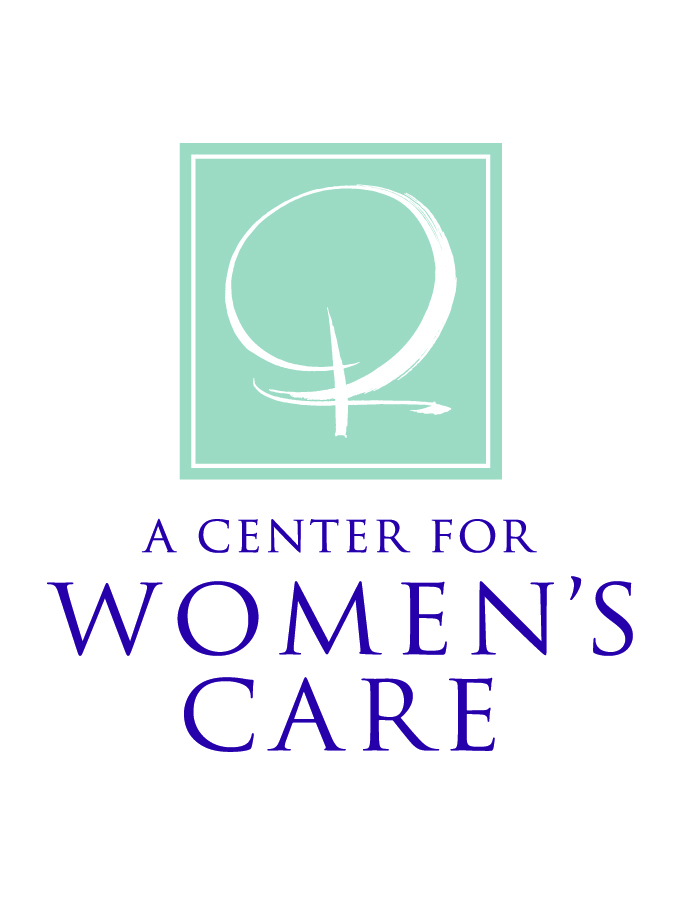 Cynthia Hall
2001 Blake Ave, Ste. 1A
Glenwood Springs, CO 81601
PH: 970-384-2000
Looking for BHRT physician (DO or MD) who is also current in obstetrics to join this practice located midway between Aspen and Vail, CO. We provide world class care to women from adolescence through, and beyond, menopause. In addition to a thriving BHRT service, we provide comprehensive obstetric and gynecologic services to women from all over western Colorado. Please email your CV to info@womens-carepc.com
Gunther Mueller
8350 E Raintree Dr
Scottsdale, AZ 85260
PH: 303-598-1609
Cell: 303-598-1609
Seeking a Rouzier Trained provider to come help change patient lives in beautiful Scottsdale, AZ. Get Well Scottsdale is the new home of Dr. Mark Starr who is slowly retiring. We have about 2000 patients that need to continue to have their hormones optimized. Great Opportunity for the right individual. Equity options available as well. If interested in discussing the opportunity please contact Gunther Mueller at 303-598-1609
Julian Gershon jr DO, FAOASM,ABAARM
122 W Main Street
Aspen, CO 81611
PH: 970-201-1332
Cell: 970-623-1293
Aspen Institute for Antiaging & Regenerative Medicine LLC is searching for a self-starting, motivated,detail oriented, positive FNP or PA trained by Dr. Rouzier to join expanding regenerative clinic based in Aspen, Colorado with locations in Denver and Grand Junction. part-time in several locations or one person willing to travel weekly. proficiency in aesthetics or PRP injections would be helpful. would be doing pellet therapy, PRP facial rejuvenation, scalp/hair rejuvenation, HRT consults and evaluations and stem cell evaluations. Assisting with stem cell procedures as well. partnership track available. email CV for consideration and to schedule interview.
Rachel Burnett, ND
242 S 400 E
Salt Lake City, UT 84111
PH: 801-363-8824
Cell: 801-201-3889
Busy BHRT/preventive medicine clinic in Salt Lake City looking to hire a part-time practitioner (NP, ND, DO, MD) who has trained with Dr. Neal Rouzier. Please call or email me if interested.
Mark Kelley ND LAc
209 E Swallow Rd
Fort Collins, CO 8525
PH: 970-231-4951
Looking for a BHRT provider: NP, DO or MD to rent in our Fort Collins CO location. Consistently rated as one of the top places to live in the US. Established 12 year practice next to newly renovated mall complex. Please call or email. Thank you!