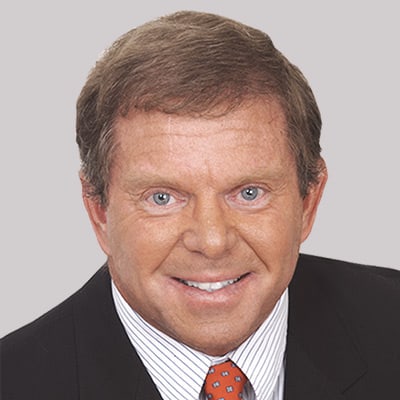 For years now you have heard me discuss the negativity and denigration of compounded bio-identical hormone treatments, compounding pharmacies, and the eminent risk of the FDA controlling all compounding. This information may have just gone in one ear and out the other. Or you may have thought that this did not apply to you or that someone else would prevent any restrictions from happening. Well, the hammer is about to come down and all that I feared and warned that could happen is about to happen. The political and economic bias from medical societies and the pharmaceutical companies that produce commercial hormones further the FDA's desire to eliminate compounded hormones. There is a plethora of research in support of bioidentical hormone therapy, but the political forces are strong to discredit compounded hormones. More so, your right to be able to prescribe compounded hormones, for which there are no alternatives, is in jeopardy. It is a formidable task to oppose the forces of Big Pharma, medical academies that are supported by Big Pharma, as well as the FDA. Therefore, we must unite it order to provide opposition, lest we succumb to the inevitable of not having the ability to prescribe compounded hormones.
We need everyone's help. If you haven't seen the latest JAMA study that provides the biased report from NASEM, you can find it here.
In light of NASEM's FDA-funded cBHT study, which discourages the use of cBHT preparations, the Alliance for Pharmacy Compounding (APC) is helping to gather evidence from prescribers that supports the safety and efficacy of cBHT. APC has developed a brief survey on Google forms which will facilitate the gathering of large amounts of real data that will be vital in establishing the safety and efficacy of cBHT. Without this information and support from all practitioners, there will be no counter to the FDA's goal and desire to eliminate compounding as a treatment option for doctors.
Compounded Hormones for Female Patients is a survey assessment of prescribing habits and methods used to evaluate the safety and efficacy of female compounded hormones. This survey includes an invitation to contribute with potential case studies for scientific publication. Now is our opportunity to oppose this absurdity before the FDA takes control of compounding. Yes, this is real, it is not going away, and everyone must be involved in this process. Otherwise the extremely biased and political opinion of NASEM will become the deal breaker for all compounding which the FDA is desperately trying to control. If it is not already obvious, medical academies and Big Pharma companies support this FDA effort to abolish compounded hormones, as well as compounding pharmacies.
Please, for the benefit of all pharmacists and clinicians and patients that utilize compounded hormones, set aside five minutes of your day to fill out this Google form provided below. Responses are required by February 15, 2021. DO IT NOW AND DON'T DELAY-PLEASE. We are all in this together.