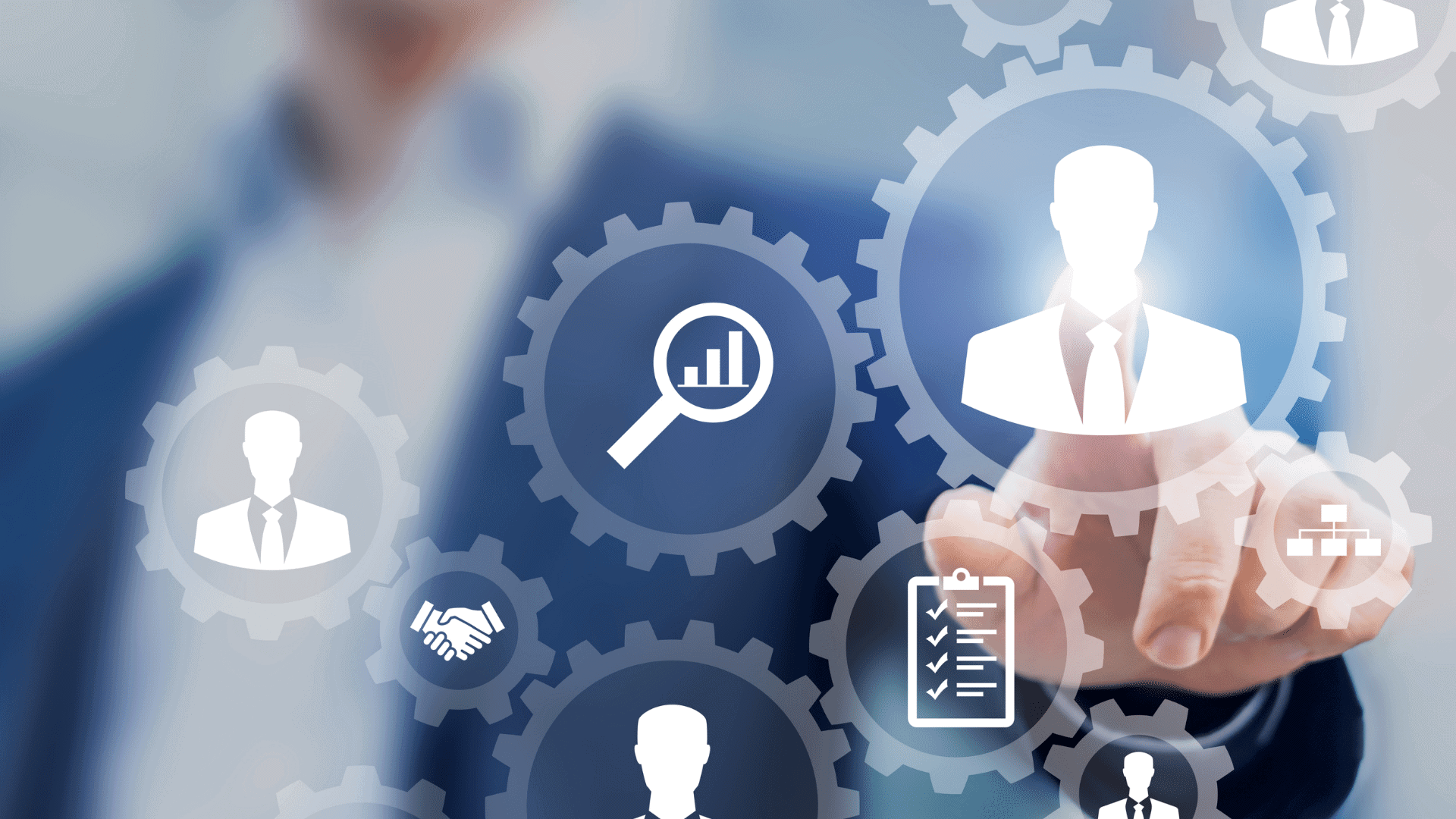 Help Wanted – Nurse Practitioner or Physician Assistant
About the company:
We are a fast growing functional medicine clinic specializing in bioidentical hormone replacement and medical aesthetics. We help people look and feel their best!
About the role:
This is a fantastic opportunity to work full time in a fun environment where you have highly engaged long term patients. Functional medicine is a evidence-based and very unique niche that allows the open-minded provider a rare opportunity to make a long lasting impact on patients' quality of life.
Since functional medicine is not part of the core curriculum for most medical education programs, there will be some CME conferences and self-guided training required that we will cover tuition cost on. (See https://worldlinkmedical.com/cme-live-events/)
Competitive salary with bonus and commission potential.
Potential to work from home doing tele-medicine once established.
Cash-based clinic - no insurance hassles
No walk in appointments or sick visits
No nights, weekends or holiday shifts
No on-call
Knowledge and Experience
Experience in Hormone replacement or functional medicine is a plus, but attitude, values and potential are far more important.
Experience in women's health, ortho/sports med, psychiatry or sleep medicine also a plus
At least a Masters degree in Physician Assistant Studies or Nurse Practitioner required
For PAs- at least 5 years experience in a primary care setting is required so that the PA can practice independently under the SB 127 legislation.
Appropriate licensure in good standing
Skills and Abilities
Friendly and optimistic personality
Strong interpersonal communication skills
Ability to learn in a fast paced environment
Self motivated
Adaptable/Flexible
We look forward to hearing from you!
EMR Used:
Completed license needed:
PRN:
Work Remotely
1-2 days a week once established
Revitalize Company Values
Integrity
Teamwork
Continuous Improvement
Coachable
Fun
Patient Centric
Salary: $55.00 - $65.00 per hour
Standard shift:
Supplemental pay types:
Bonus pay
Commission pay
Monthly bonus
Weekly schedule:
5x8
Monday to Friday
No weekends
Work setting: