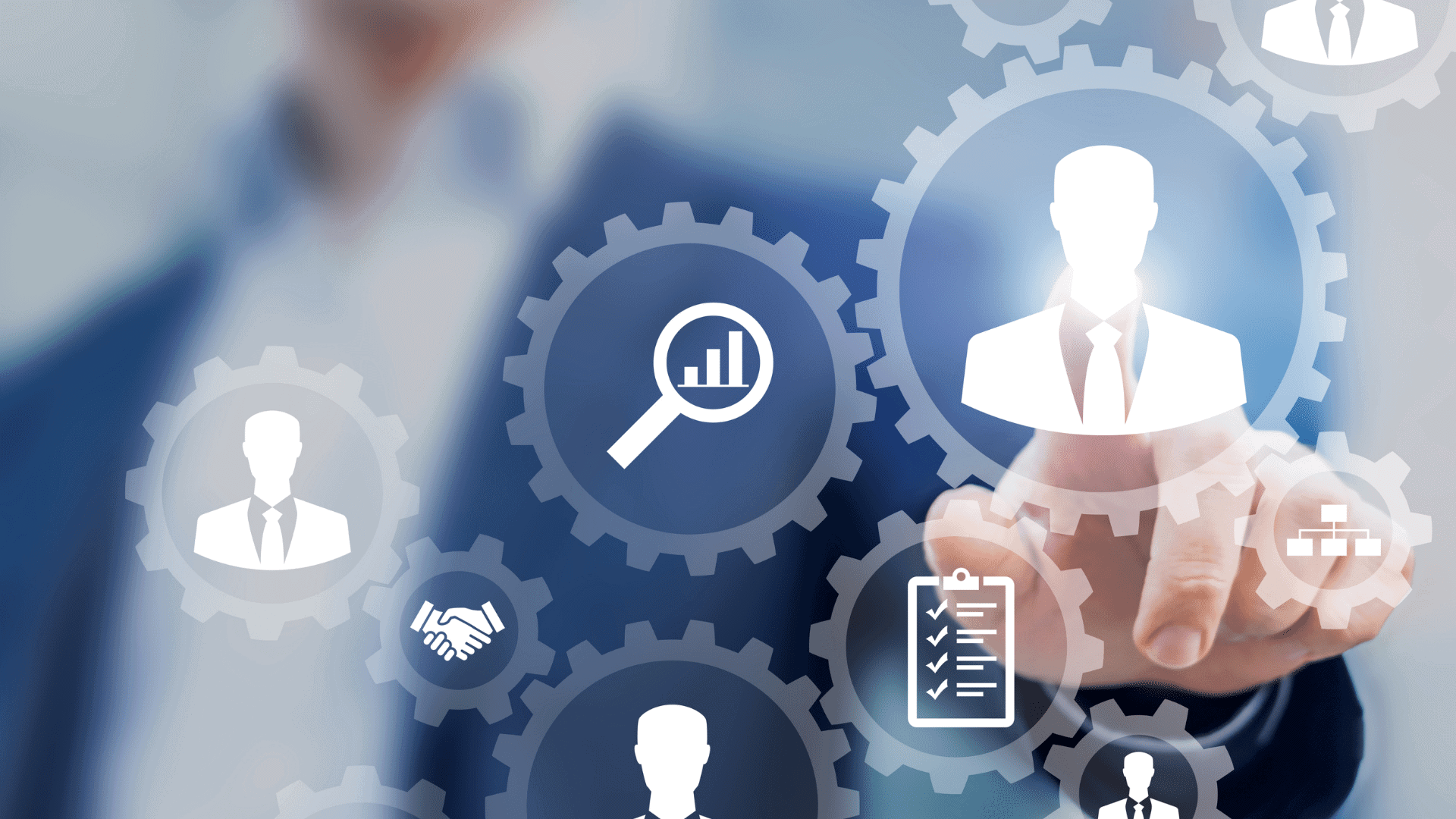 Help Wanted
We are looking to add to our team part-time and full-time. A provider who has a passion for functional cardiology is a plus! The position could begin as part-time and work into full-time. Our primary provider will take a maternity leave in April and the position could be flexible just for locum tenens type position if that is all that a candidate has available.
We have an integrative medicine clinic, focused in natural and preventative medicine. Our main doctor specializes in regenerative medicine with a foundation in bioidentical hormone replacement therapy, joint injections and aesthetics.
We would love to hire a provider (MD, DO, ND, PA, NP) who would like to build their practice in sunny Arizona. Ideally the candidate will have a passion for bioidentical hormone replacement in a family practice setting.
Pay will be dependent on designation and experience. We have a lot to offer the right candidate. We would love to meet someone who fits in with our passion and culture for patient care. Let's start a discussion!