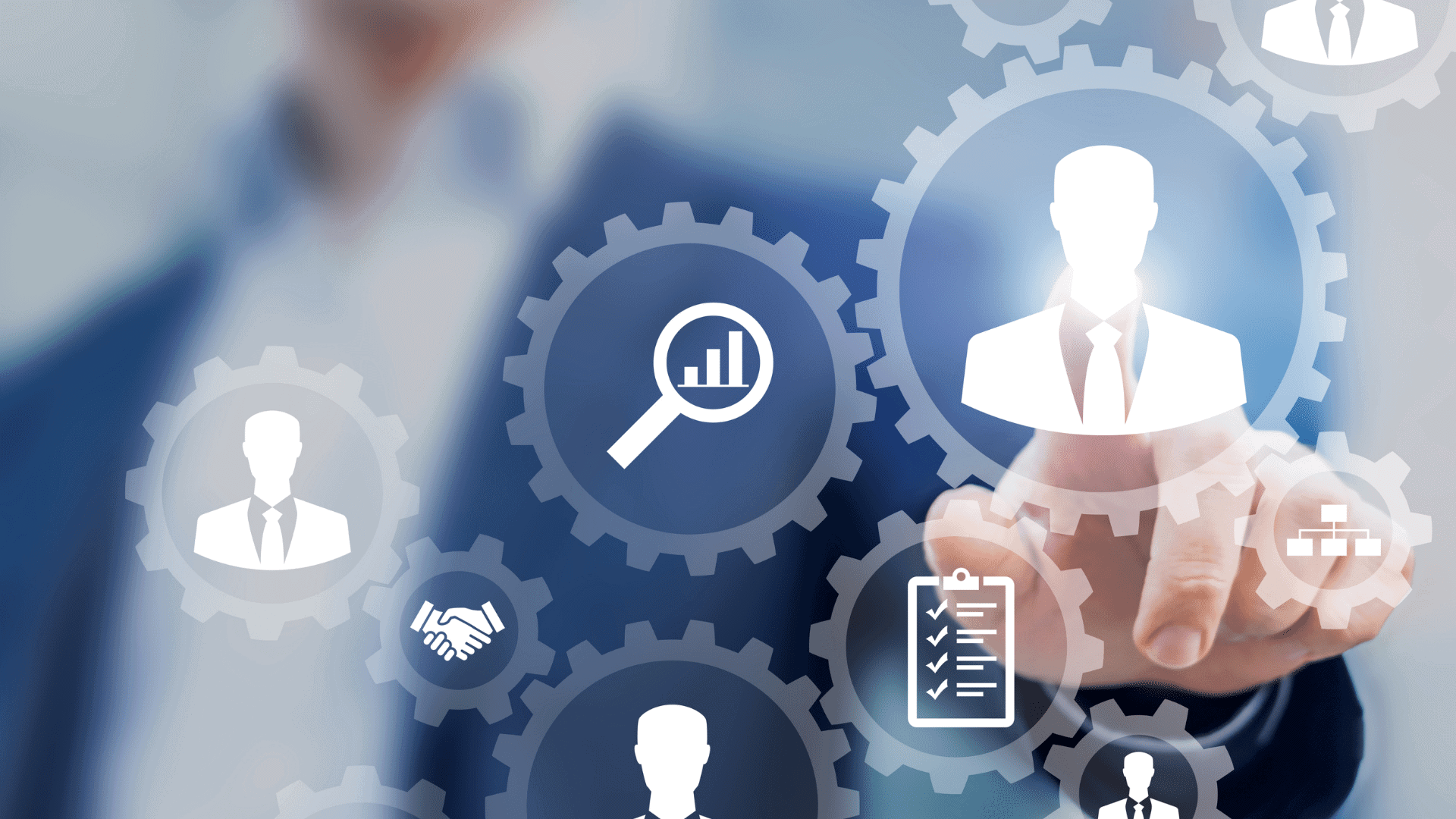 Hormone-Wellness Practice Opportunity
Tired of the cold? This is an opportunity to join a thriving Hormone, Wellness and Sexual Wellness Clinic in warm, sunny Orlando, Florida, specifically in the Dr. Phillips area which is very close to the exclusive neighborhoods of Windermere and Bay Hill and all of the Orlando Theme Parks.  We have been building this clinic now for over 5 years. Despite adding a second provider last January, this practice is at its patient load capacity, and we need help.
Joan and I am looking for a motivated, independent, well-educated Nurse Practitioner (however, I will consider a Physician Assistant if the fit seems right) We would prefer specific training in Hormone Therapy, however, we are willing to invest the time and expense to get the right provider trained to fit within our style and philosophy of practice. Ideally, the candidate will have been trained by WorldLink Medical (Neal Rouzier – at least Modules 1 and 2), however, a strong hormone background will also be considered. Training by the American Academy of Anti-aging and Aesthetic Medicine, The Institute for Functional Medicine or the Age Management Medical Group is preferred as it is important for the practitioner to have a functional medicine mindset. In addition, it is important that the candidate be familiar with areas of wellness medicine such as: weight, nutrition, sexual wellness, sleep, micronutrients, autoimmune thyroid, and similar wellness areas.
The Florida Center for Hormones and Wellness is thriving. We have an outstanding Chief Operating Officer and together we have developed and are progressing nicely along a 3-year and 10-year plan. We market the practice extensively and develop content for our web site constantly. We are hiring our third additional provider on the way to 6 providers total by 2023. The demand for hormones, wellness and age management services in the Orlando area is so great that we must expand our facility and hope to accomplish this by the end of 2021 with a high likelihood of opening a second location in 2022. This is a 100% cash practice; we do not deal with insurance. This is an outstanding opportunity in a fantastic place to live.
Requirements
Must be open minded and willing to learning and practice evidence backed alternative medicine

Certified Nurse Practitioner preferred, will consider the right Physician Assistant (sorry, unfortunately, tight now, we are NOT looking for a doctor – perhaps in 2022)

Functional Medicine Training is desired but not required

Prior Hormone Experience is desired but not required

Training with WorldLink Medical (Neal Rouzier) is desired but not required

Either has or is able to obtain a Florida License
Skills and Abilities
Assess and consult with patient: To generate comprehensive treatment plans; diagnose, treat, and assist patients to manage and therapeutically treat with the use of bio- identical hormone replacement therapy, nutritional program development, exercise, and nutritional supplements

Order and perform diagnostic tests

Perform physical exams including complete pelvic health exams on men and women

Provider must be confident and highly personable, able to establish a rapport with each patient and provide medical, emotional, and psychological support during treatment

Must be open-minded to training and willing to learn new techniques.

Must understand hormones in detail and be willing and able to practice BHRT with a bold, yet evidence-based approach

Current training or interest in developing an integrative specialty focus (bioidentical hormones, platelet rich plasma therapy (P shot, O shot), weight loss, nutritional o, sexual health, gut health, cardiovascular health, etc.)

Experience with hormone therapy



Ideal Candidate Mindset and Characteristics
Dedication, enthusiasm, and confidence are key to this position

Putting the patients' needs and concerns first, compassion

Willing to learn new protocols and procedures

Willingness to step outside of the conventional medicine 'box'

Committed to building an organization that is bigger than oneself

Lifelong learner and interested in personal development

Highly collaborative, works well with other team members

Must accept and live by the articulated values of the practice:
– Patient Centric
– Integrity
– Coachable
– Responsible
– Team Player
– Creativity
– Fun
Benefits
Competitive pay

Paid Time Off

Malpractice Coverage

Autonomy

Outstanding practice in an exceptionally desirable area of the country

Continuing medical education: Several different training and educational opportunities
Interested candidates should send a cover letter, curriculum vitae, and 3 reference contacts along with your anticipated availability to practice Chief Operating Officer: Jody Layne: jody@hormonesandwellness.com