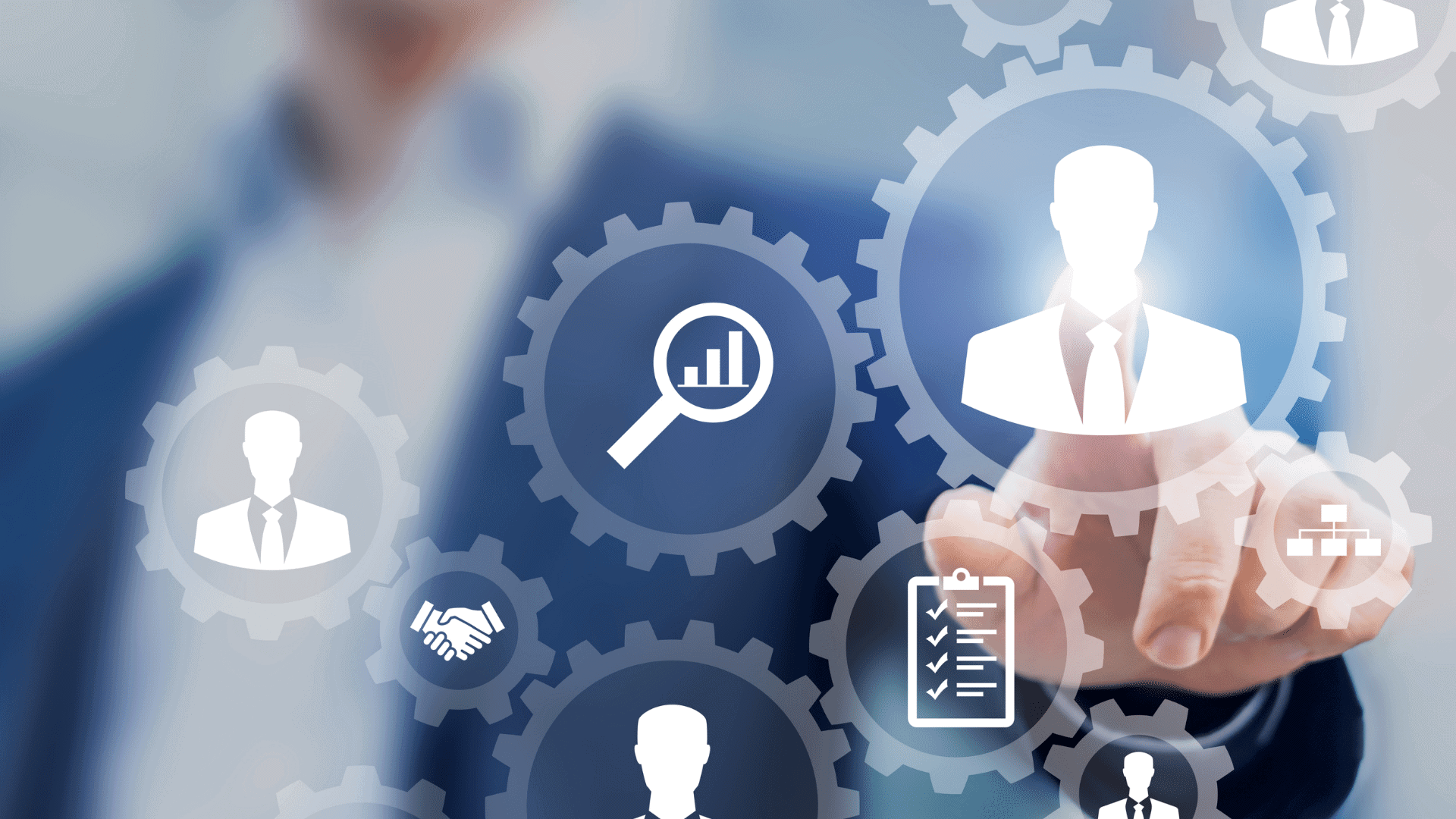 Precision Regenerative and Functional Medicine: Seeking a NP/PA/MD/DO
Precision Regenerative and Functional Medicine is a 2 physician and 1 NP practice located in Austin, Texas. Our approach to care is a combination of Regenerative Medicine treatments for spine and musculoskeletal and sports injuries (prolotherapy, platelet-rich plasma, bone marrow and fat stem cells, perinatal tissues, etc) and Functional Medicine treatments, mostly involving hormone and metabolic optimization. We also have in-house physical therapy and a performance gym upstairs in the same building. Our long-standing NP has decided to pursue other goals, and we are seeking another NP/PA/MD/DO who is motivated, intellectually curious, and willing to take on caring for our 350 patient population who are currently receiving some form of hormone replacement therapy or peptide therapy for weight loss, IV therapy, etc.
We are open to part time candidates, although we could certainly accommodate a full time person. A combination of telemedicine and physically being present here is also an option. Although we prefer an experienced candidate, on the job training is also available. We see patients under insurance, and we have done so for several years now. In addition, we are ready to implement a monthly membership fee. The combination of salary and membership fee revenue will make for excellent compensation for the appropriate candidate, without being a financial burden on our patients. This is an excellent opportunity to work in a collaborative environment, with open-minded colleagues, in a practice that is focused on the future of medicine.
Contact: Mihnea Dumitrescu, MD