If you are like most providers, you didn't get a business degree, you got a medical degree. Yet, you are still expected to run your own business, inspire a staff and handle marketing like a pro.
We created this just for you. How to Create Predictable Profit in Your Cash Pay Practice – It's like getting an MBA is less than a day!
This profitable business workshop is entrepreneurship in a box and written exclusively for health care providers like you. In 11 hours of lecture time and approximately 6 hours of personal time to complete the workbook provided, you will have a plan that takes most months, even years, to complete.
This course touches on the most important concepts for running a successful cash pay practice. In this course you will learn about:

Having a Successful Mindset

The Value of a SWOT Analysis

Building a Powerful Culture

How to Write a

Useful

Business Plan

Explore Various Business Models & Pricing Options

How/Why to Do Revenue Projections & Annual Budgeting

All About Marketing:

Why you need a Marketing Plan

Target Audience

How to Attract, Convert & Nurturing Leads

Ways to Improve Retention and Get Referrals & Online Reviews

Reporting

Everything You Need to Know: Call to Close

The Practical Playbook
The course was created by The Green Leaf Group. The Green Leaf Group is a marketing and consulting company formed by the senior staff at the Florida Center for Hormones and Wellness clinic in Orlando, FL. After tripling their business in just a few years using the same principles they teach in the course, they decided to take their experience and practical tactics to the streets, and they share them with other cash pay practices to help them experience the same success they had. Now, they have put all that knowledge into this course so you can teach yourself the principles and put into practice the real-world ideas they did.
Each course has a video that teaches the why and the how and then offers a download you can use to take what you just learned and jot down how you can implement it in your own business. In a classroom style presentation, each class is filled with everything you need to know to fill in what's missing in your business that is holding you back from explosive success.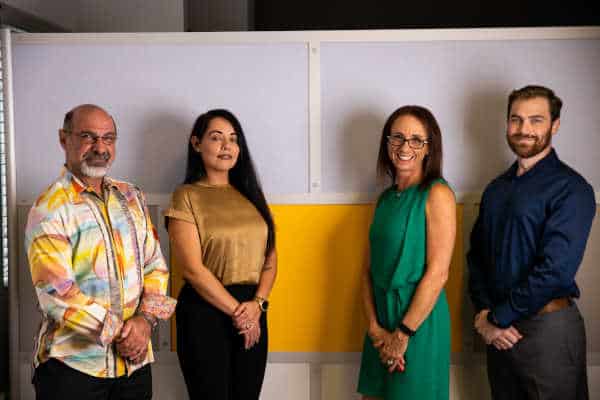 NOTE: After you click REGISTER, you will be taken away from the Worldlink Medical website and taken to The Green Leaf Group's online course registration page. Worldlink Medical has viewed and endorses this course and encourages anyone interested in growing their practice to take part in this eye opening and easy to follow and execute course. If you have any questions or need any assistance, please contact Jody Layne or Amanda Brown at The Green Leaf Group at 407-530-3988. They are ready to help you succeed and reach your goals this year!