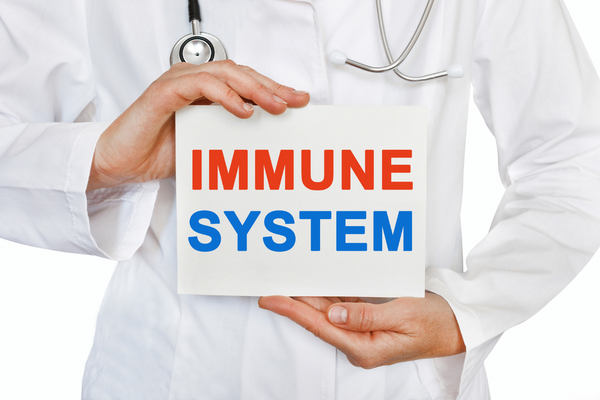 Optimizing Our Immune System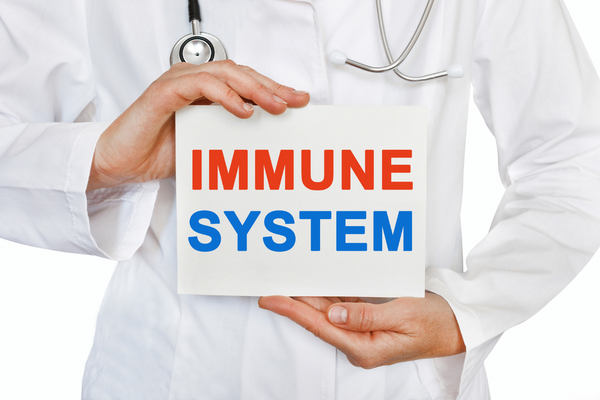 Optimizing Our Immune System
The topic that I am most excited about that will be presented at this upcoming Academic Summit is one that I was not familiar with at all. It has been an eye-opener for me, involving immune dysfunction, immune system rebooting, senescent stem cells, senescent natural killer cells, and how they play such a major role in health and wellness.
With the recent federal district court ruling against the FDA that now allows physicians to utilize stromal vascular fraction (SVF) stem cells, their usage will become more popular and available. However, stem cell harvesting and deployment can be costly and only temporary. The question then arises as to what we can do to enhance and maintain our own stem cells? To remove the senescent stem cells and natural killer cells that are a major source of disease & illness and to improve the functionality of our own stem cells and natural killer cells. If injecting our own, SVF stem cells contain 50% senescent stem cells that release harmful inflammatory proteins that are not removed by our own ineffective natural killer cells, the results may be ineffective SVF deployment as I and others have experienced due to our own stem cells being senescent. That is in comparison to a young adult that will naturally maintain adequate levels of functioning stem cells and natural killer cells. I was certainly not aware of the data and literature on this topic as it is a hematologic specialty that even most hematologists are unaware of. The concept is the same as hormone optimization. How can we optimize our immune system back to optimal of a young adult?
As our immune system deteriorates, our body ages faster and loses its ability to combat inflammation, infections, cancer, and chronic disease. Inflammatory cytokines originate from visceral fat that we will review extensively. However, inflammation can also originate from senescent stem cells that block the production of younger stem cells which are vital to our immune function. In addition, natural killer cells lose their ability to remove ineffective T-cells and B-cells, damaged tissue, as well as the toxic proteins from senescent cells. Our immune cells can be measured, but more of a concern is their functionality which can also be measured and is more important than the numbers themselves. Targeted treatment designed to boost immune function, the number of healthy stem cells, and functionality of natural killer cells, can all be improved by various immune therapies. Accelerated unhealthy aging, as well as an ineffective immune system that is necessary to replace senescent stem cells, can be restored by immune regenerative medicine and immunotherapy. Dr. Dipnarine Maharaj is a leader in this field, and he will introduce us to this innovative therapy that we should all become familiar with.
Looking forward to seeing you this Friday in New Mexico.
Kind regards,
Neal