Patients are getting sicker and physicians and other healthcare providers are increasingly frustrated with the current standard-of-care. Neal Rouzier, MD an Emergency Room physician at the time was also looking for answers. He became increasingly interested in hormone replacement therapy, something that was once touted as offering great relief for women in menopause suddenly was taken away based on the results of the WHI trial. The WHY became his passion and in 1998 Dana Burnett with Worldlink Medical sought out Neal Rouzier, MD to help answer this question.
What began with one basic course is now a Four-Part Series in hormone replacement therapy education on Mastering the Protocols for Optimization of Hormone Therapy. It consists of 80 hours of live classroom experience, ongoing webinars and journal club discussions, active Forums, and discussion groups and culminating in a 400-question certification exam that fully equips providers with not just the HOW but the WHY for hormone therapy. The breadth and depth of training are nothing you have ever experienced with hormone replacement therapy education and HRT continuing education. Our attendees tell us these are the best courses they have ever attended and that the experience at the Academy of Innovative and Preventive Medicine is life changing for themselves and their patients.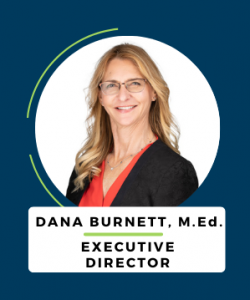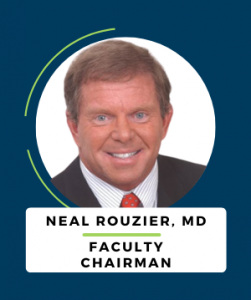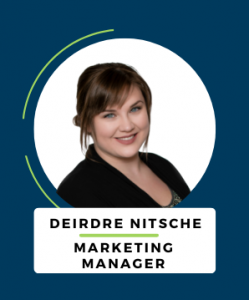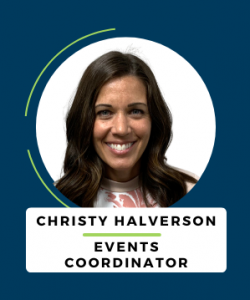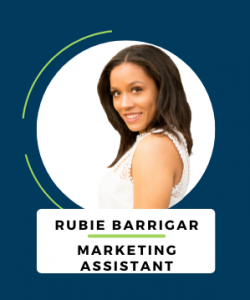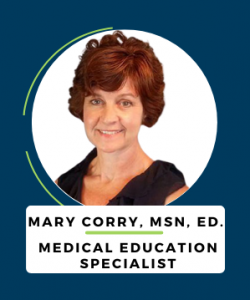 Our mission links the science of medicine, the art of caring, and the experience of learning to transform the health of individuals, communities and the world. By doing this, we help healthcare professionals move their practices from ordinary to extraordinary.

The Science of Medicine
New medical methods are often unaccompanied by the scientific research needed to support those new methods. Our strategic focus on evidence-based medicine is reflected in the deliberate design of our courses that explore research, protocols and practical application through critical analysis and rigorous case study review. This is the Science of Medicine, and it will always guide our curriculum.
The Experience of Learning
Unlike traditional CME learning methods, WorldLink Medical uses interactive learning methods to ensure that attendees gain a comprehensive understanding of the curriculum. This learning experience extends beyond the actual course and follows practitioners as they return home to begin applying these new concepts and tools, optimizing patient health and facilitating patient education. This is the Experience of Learning, the fundamental continuum of preparation, participation and performance.

The Art of Caring
In modern fast-paced environments, the quality of patient-centered care can often be compromised, resulting in lower rates of patient adherence and satisfaction. Our collaborative training models the ideal patient-physician relationship, helping attendees shift from the mindset of "what's the matter with our patients" to the mindset of "what matters to our patients." This is the Art of Caring, an essential practice for transforming patients' lives.
Too many people today are treated for chronic diseases that could have been avoided. We seek to build a world that focuses on disease prevention instead of disease management. We exist to make a difference not just by teaching practitioners but by changing patient outcomes; one practitioner and one patient at a time. Our training is ongoing, continuous and evolving in what is taught and how it is implemented.
Our Community drives our passion for change. You think outside the box and strive for better more effective care for their patients. This includes:
Online Forum and Discussions
Monthly CME accredited webinars on relevant topics
Monthly Journal Club to review and discuss relevant research and topics
Attending courses, sharing stories, driving content and topics and networking with each other on best practices
We are by design not an ordinary academy that puts on courses a few times per year. We intentionally select course and content based on a need to provide better care for your patients and for your clinical practice. We are with you every step of the way to provide the support you need when you need it.